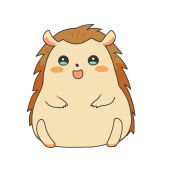 Hello! I am Harii. I had lived in Warsaw for 3 years, before I came to Germany.
Do you plan to travel Poland? If yes, I can tell you some useful tips and services for Poland travel! You must check before you flight to Poland!
Book Hotels in Poland
Booking.com is very popular in Poland, so you can't go wrong with this for hotel reservations! I use it all the time. It is easy to use and has many helpful reviews of each hotel.
I sometimes use Expedia because they sometimes have hotels that are only available here.
Best hotels you should stay in Poland
VPN for increasing security under free Wifi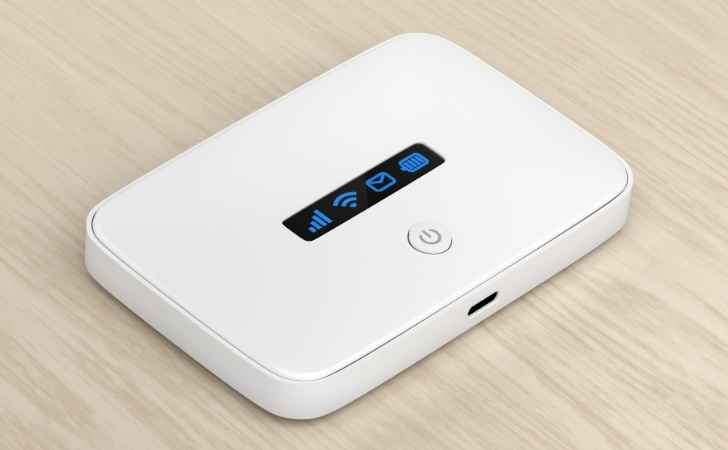 If you are planning to use public free Wifi, you should consider to use it with VPN.
Free WIFI has the risk of hacking damage. In the case of unencrypted free Wifi, they can easily peek into other people's communications.
Be careful not to enter important information under free Wifi, such as credit card numbers and passwords…!
In order to avoid such risk, you should use free Wifi with VPN. It can be much safer.
VPN connections send traffic through an encrypted tunnel, making it very difficult for a third party to decrypt or intercept it. Having a VPN app on your device that connects to public Wi-Fi allows you to take advantage of this encryption while on the go. It is always recommended to use a VPN on free Wi-Fi.

The Dangers of Free Wi-Fi and How to Avoid Them with a VPN – Nord VPN
I recommend NordVPN! I use it to watch Japanese TV from Germany, but it can also be used to increase security under free wifi.
Useful Item for Poland Travel
I can recommend you this Anti-Theft Backpack 'Bobby'.
Poland is relatively safe country in Europe, but unfortunately pickpockets could be happened as usual as other european countries. Especially, tourists are often good target from thief.
The zipper of Bobby is on the inside as below photo, so thief cannot open your bag easily from your backside.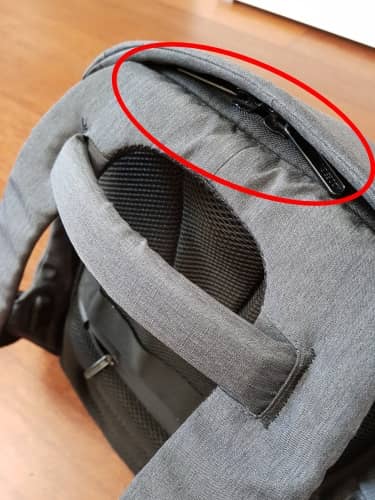 It is firm and stable, so you will not get tired even if you carry it for a long time during your travel.
I have this backpack and always use it during travel. I feel it worth buying! However, I have to also tell you negative point..The storage capacity is much less than it looks. It's annoying.
Travel Insurance Mandatory
When traveling to Poland, it is mandatory to have a travel insurance.
Overseas travel accident insurance is compulsory.

Embassy of Japan in Poland website→Consular Information→Entry and Stay
There is no rule for the amount of coverage. Therefore, if you have travel insurance attached to your credit card or domestic health insurance, you do not need to get additional one.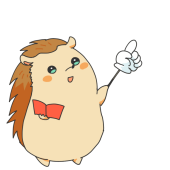 That's all from me. Please bookmark it and look back at this page again during preparation.