You can read this article also in : 日本語 (Japanese)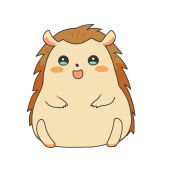 Hello! I am Harie, an expat wife in Warsaw.
We have compiled a list of useful services and goods for those who are planning & preparing for a trip to Poland.
The book covers everything from planning your flight and hotel accommodations to preparing your personal belongings just before departure. Please take a look. Please select the topic you are interested in from the table of contents.
What this article will tell you
Recommended sites for flight reservations
Poland Hotel Reservation Recommendation Site
Obligatory to purchase upon entry into the country! Overseas Travel Insurance
Notes on Wifi Rental & Free Wifi
Useful items & suitcases by season, etc…
Take a flight to Poland
The post-Corona labor shortage and the war in Ukraine have caused continued disruption in European flight as of 2022.
Sudden cancellations and changes are a daily occurrence….
JTB, HIS, etc. I think it would be safer to buy airline tickets from a major travel agency in case of emergency.
Get Hotels in Poland
Booking.com is very popular in Europe, and you can't go wrong with this site for hotel reservations! I use it all the time.
The site is easy to use and has many helpful reviews of each hotel.
I sometimes use Expedia because they sometimes have hotels that are only available here.
Recommended hotels with a good reputation among residents.
You must have it to enter the country! Overseas Travel Insurance
Poland in Poland. When traveling to Poland, it is mandatory to purchase travel insurance.
It is mandatory to purchase overseas travel insurance.

Embassy of Japan in Poland website→Consular Information→Entry and Stay
There is no rule for the amount of coverage, so if you have travel insurance attached to your credit card, you do not need to bother to purchase additional coverage.
Epos Card has no joining fee and no annual fee, and travel insurance is automatically included (←this is important), so it's a good idea to have one!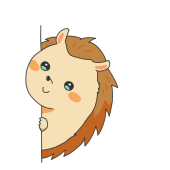 If you're going to travel abroad, this is a card I recommend you to have!
Automatic incidental ⇒ Automatic overseas travel accident insurance is granted
Incidental use ⇒⇒. Only when usage conditions are met Overseas travel accident insurance is granted.
Rakuten Card is a free card, and the coverage is only valid for use. Please note that the insurance will not be valid unless you have paid the "Fees for organized tours" before you leave Japan.
The Rakuten Premium Card comes with the card automatically, so you don't have to worry. In addition, the following benefits are also available
Complimentary Priority Pass with access to airport lounges in more than 600 cities and regions in 148 countries
Baggage delivery service between home and airport twice a year
Point Up Program, etc.
For more information, please visit Rakuten Premium Card
official website.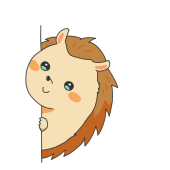 There is an annual fee for membership, but if you take one overseas trip per year, the full range of benefits will probably pay for itself.
Request a certificate of insurance coverage in English from your credit card company at least two weeks before your trip departure. Both Epos Card and Rakuten Premium Card can help you with this.

Some immigration inspectors may ask you to show a certificate. Be sure to have your Certificate of Insurance ready just in case.
Wifi & VPN in case of European airport chaos!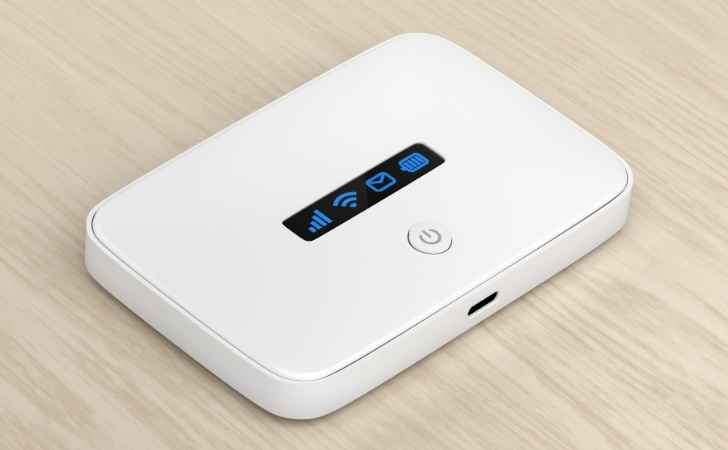 As of 2022, flights are being cancelled and rescheduled all over Europe!It's a good idea to have an environment ready to connect to the Internet at a moment's notice!
In many cases, rental wifi is only available in the country you plan to travel to, but with Global WiFi, you can use wifi only in the country you plan to travel to. If you add the transit option, you can also use Wifi at the transfer airport.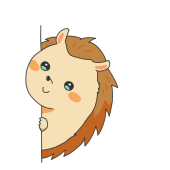 24-hour customer support is also available. Early bird specials available, so sign up early!
If you are planning to use public free Wifi, it is safer to use a set of VPN.
Free WIFI has the risk of hacking damage.In the case of unencrypted free Wifi, they can easily peek into other people's communications.
Be careful not to inadvertently type in important information such as credit card numbers and passwords…!
A VPN can be used as a set to increase safety.
VPN connections send traffic through an encrypted tunnel, making it very difficult for a third party to decrypt or intercept it. Having a VPN app on your device that connects to public Wi-Fi allows you to take advantage of this encryption while on the go. It is always recommended to use a VPN on free Wi-Fi.

The Dangers of Free Wi-Fi and How to Avoid Them with a VPN – Nord VPN
We recommend NordVPN.I mainly use it to watch Japanese TV from abroad, but it can also be used to increase security under free wifi.
Essential items to take with you by suitcase & season
R.W. Rental Suitcase and suitcase rental
Anti-pickpocket bag
What to bring by season
I recommend the Samsonite Cosmolite series of suitcases!
link
Surprisingly lightweight! And it is sturdy. The light weight of the suitcase can hold a lot of souvenirs and luggage.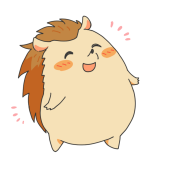 Once you use them, you'll never go back to other suitcases! Our family has three of them for temporary return trips.
However, the price is reasonable, so if you don't use it that often, renting may be an option. It doesn't take up much storage space.
With R.Y. Rentals, even in the unlikely event of an accidental damage to your suitcase, they will take care of it free of charge. It is safe even if you take your suitcase to an airport overseas, where people tend to throw suitcases (laughs).
Recommended goods for traveling in Poland & what to bring by season
link
We recommend these pickpocket-proof bags.
The zipper is on the inside and cannot be opened when the bag is on the back.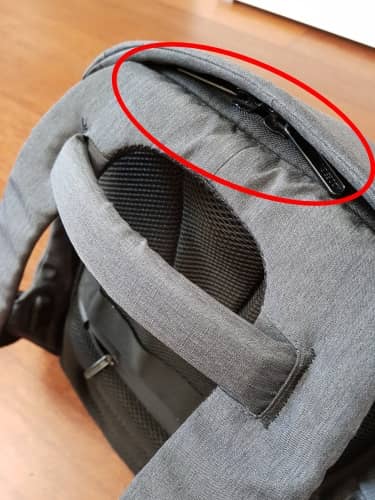 It is firm and stable, so you will not get tired even if you carry it on your back for a long time.
However, it is not so easy to carry. The drawback is that the storage capacity is much lower than it looks. The bag is also too solidly made, so it tends to get in the way in crowded cars, and there are times when you end up having to take it down from your shoulder.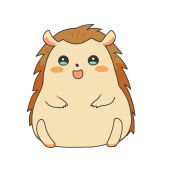 It has its flaws, but overall, I'm satisfied! It gives me peace of mind that it will never be opened. I use it quite a bit.
Other seasonal items to bring
Spring in Poland is still very cold in winter. Wear clothes that are easy to take off and put on!
Ultra Light Down
stall (of an engine or aircraft)
(If it looks cold) real down, gloves, etc.
In the summer, sun protection! The sun is very strong in Europe. Depending on the year, it may be chilly, so it is better to bring an ultra light down jacket.
polarized sunglasses
UV-cut cardigan
Ultra Light Down
link
link
Fall clothing in Poland varies considerably from year to year.Wear clothes that are easy to take off!
Ultra Light Down
stall (of an engine or aircraft)
(If it looks cold) real down, gloves, etc.
Full cold-weather gear is a must!
Long real down, hat, gloves, scarf
UNIQLO's ultra-warm series, windproof pants, etc.
Cairo
waterproof boots
link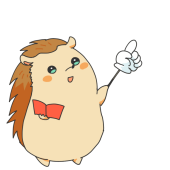 This is a summary of useful services and goods to prepare for your trip to Poland!
Please bookmark it and look back at it again and again during preparation.