Profile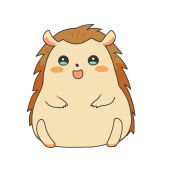 Hello! I'm Harii. I've lived in Germany since 2020.
I was born and raised in Japan. Before I came to Germany, I lived in Poland for 2 years. I like traveling around EU countries.
Living abroad is exciting, but sometimes so hard. I'm writing this blog for Expats, who are trying to survive the life in Germany, Poland and other EU countries. Sharing our experiences through this blog would be nice.
Enjoy Expats' life together!