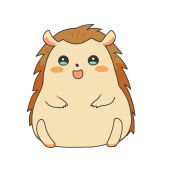 Hello, I'm Harii! I've lived in Germany for 3 years. I was born and raised in Japan, and I came to Europe in 2018 for my husband business.
Do you want to open a brokerage account and start investment in Germany? How difficult is the procedure?
I use 'Trade Republic' as a online broker. The registration took only 15 minutes and the procedure was very easy. My account was opened 6 hours after registration!
In this article, I explain you how to open an account with Trade Republic, with lots of screen shots.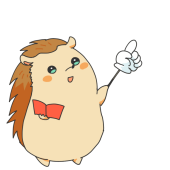 Do you worry about video identification? No worries! You can find the flow of video identification, too.
You can find in this article..
How to open an account with Trade Republic
The video identification flow and my experience
How to set up a tax exemption
General information about investments in Germany
How to sign up with TRADE REPUBLIC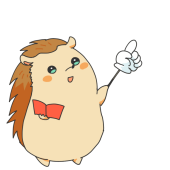 Firstly, here's how to sign up for an account!
Information as of October 2022. Screens and flow may change.
(1) Access TRADE REPUBLIC's official website. Click on "Join now" or "Open Free Account".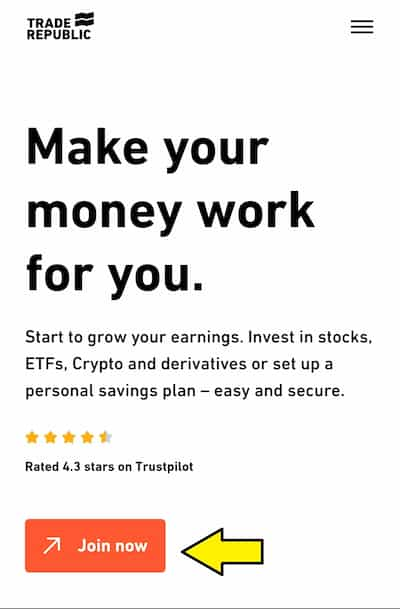 (2) Enter your phone number and click the → button in the lower right corner.
(3) You will receive an SMS code. Enter it.
(4) Choose and enter PIN code for login
Enter twice for confirmation.
This PIN code will be used later, so make sure you don't forget it!
(5) You have now completed your account registration! Then click "Let's Go" to open an account.
How to open an account with TRADE REPUBLIC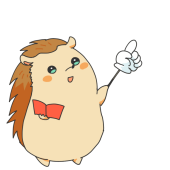 Once you have signed up, next you should register to open an account.
(1) Enter your name
Please enter the same spelling as on your passport
(2) Enter your e-mail address
(3) Enter the address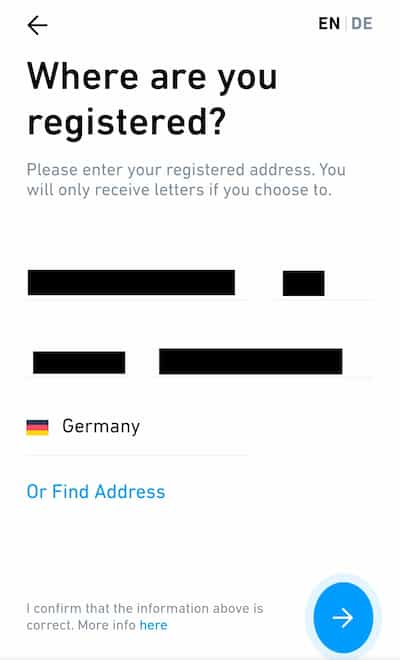 Enter the street name and continue full address.
(4) Enter date of birth
(5) Enter place of birth
I entered my place of birth as per my residence permit.
(6) Select your citizenship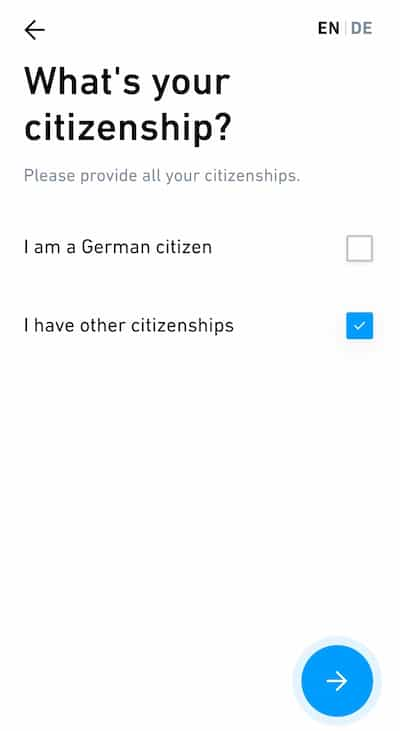 I am a Japanese citizen, so I selected 'I have other citizenships'.
(7) Enter your citizenship
Click on "Add citizenship" and select your citizenship.
(8) Select taxable country
(9) Enter bank account IBAN for withdrawals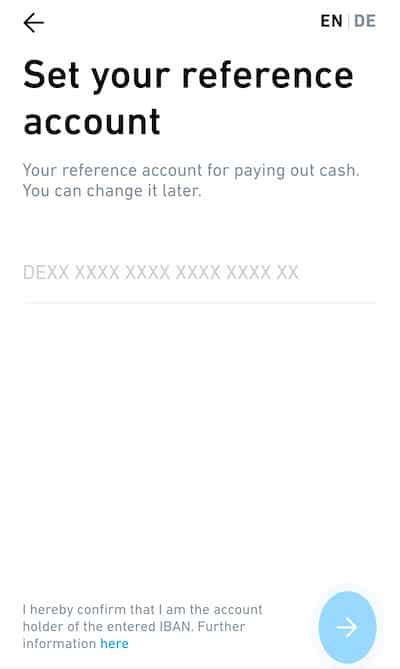 In addition to withdrawals, they are also used to receive the key (PUK) needed to change phone numbers and PIN numbers.
Your reference account is your personal reference account which is used for all withdrawals from your Trade Republic cash account. You enter your reference account when registering with us. We'll then transfer one cent to this account. The payment reference of this transfer will specify your personal unblocking key (PUK). You'll need the PUK if you ever want to change your mobile phone number, reference account or PIN. You should therefore keep this secure.

Why do I have to specify a reference account? – TRADE REPUBLIC
(10) Confirm the items you have entered.
(11) Now you're all set! Now, all you need to do is only identification!
You can continue on, but you will probably get an error during the video identification. I had an error in the video chat no matter how many times I tried. In order to avoid an error, download the app as per following procedure. I did my identification via the app and it worked!
(12) Open the verification email sent to your registered email address. Click " Verify email" to authenticate.
(13) Click on 'OPEN APP'
(14) Open the App and click 'Log in'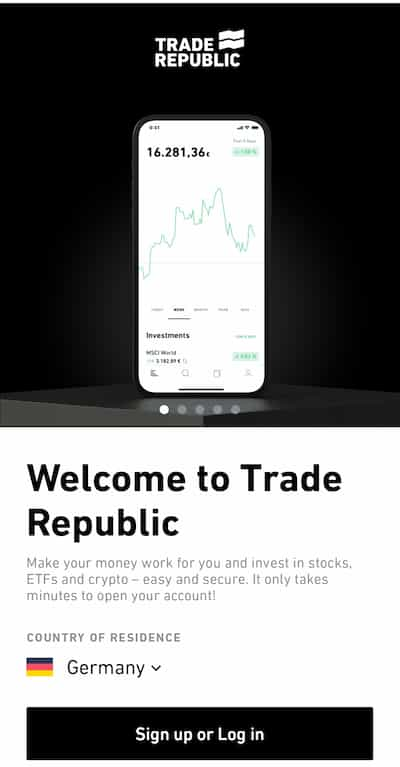 (15) Enter registered phone number
(16) Enter registered PIN code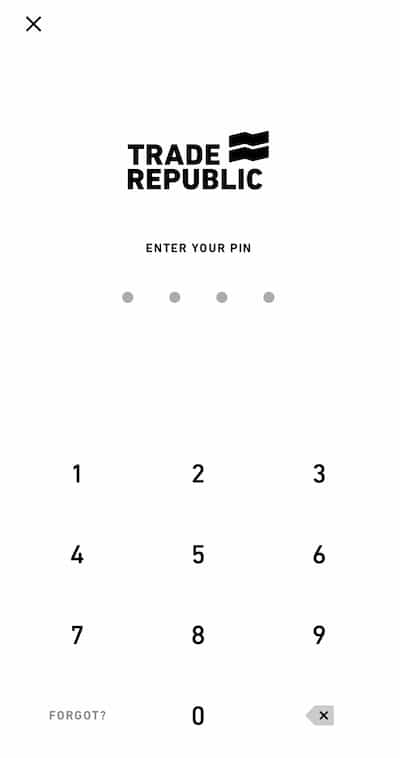 (17) Click on "Pair device
This is required when logging in the app for the first time.
(18) Log in again and click 'Continue'
Now you can finally start the video identification.
How to Video Identification with TRADE REPUBLIC
Currently, Identification is carried out either by video or photo. The method will be assigned to you automatically by Trade Republic, so there is no choice. You can see details at Official FAQ.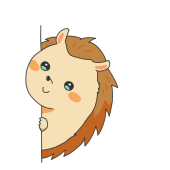 The flow and questions in a video identification may differ from person to person, but for your reference, here is what happened when I did video identification.
I waited about a minute before I was connected to an operator.
First of all, I was surprised when they suddenly spoke to me in German…. But when I asked him to speak in English, he immediately changed it to English.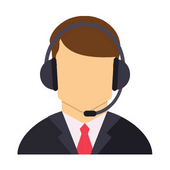 Read the code on the screen.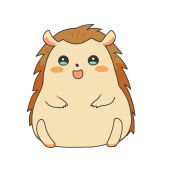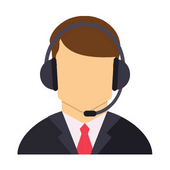 Do you agree that our conversation will now be recorded? If yes, please answer YES.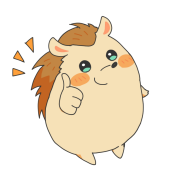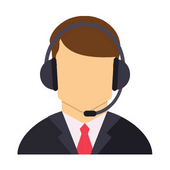 The video chat guy spoke very fast, clerical and unfriendly….
I was then asked for my name, address, date and place of birth, etc.. and answered as I had registered.
In the video identification, there was one difficult question to answer.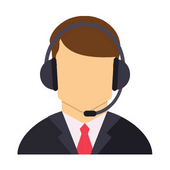 What is the name of the person with whom you have made a BUSINESS CONTRACT?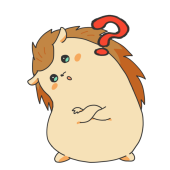 …? Could you repeat that?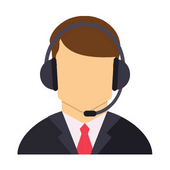 What is the name of the person with whom you have made a BUSINESS CONTRACT?
What? Contract? I'm not sure what you mean.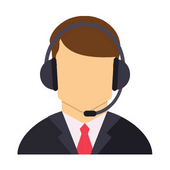 (Sigh) What's the name of the app you signed up for?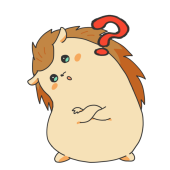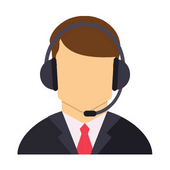 OK, why do you want to establish a business contract with that?
(Why…?) Because I want to trade stocks…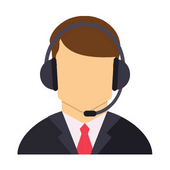 This question was so confusing….anyway I managed it fortunately…
After that, ID check continued. I waited a minute for data verification, and then enter the SMS code they send me at the end, and finally finished!
The operator was unfriendly from start to finish….
Final Steps to open an account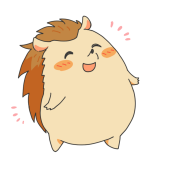 Once the video identification is done, the rest is easy!
(1) Click "Continue" on the screen that appears after the video chat.
(2) Answer questions about your investment experience.
(3) If you have a referral code, enter it.
(4) Check the terms and conditions and click "Open account now".
(5) Registration is completed!
It said it would take less than 5 minutes for approval, but in my case it took about 6 hours. Once approved, you will receive the following email
(6) Before you forget to apply for your Tax ID and Exemption order, you may should submit your Tax ID and Exemption Order.
Open the application and go to Account => Settings => Tax information.
Tax ID is an 11-digit number written on the document sent to you after your resident registration.
Please refer to another article for details about the tax exemption amount (Steuerfreibetrag). ⇒Here
Open a brokerage account in Germany!
Opening a securities account in Germany could be easier than you might think.
I also have another brokerage account at comdirect. Compared to comdirect, opening an account with TRADE REPUBLIC is easy and very fast! It is nice that English is supported.
There is no charge for opening an account, so those who are interested in opening a securities account in Germany should try "TRADE REPUBLIC"!!
Disclaimer: The statements, comments, and other content contained in this article, even if individual issuers or financial instruments are mentioned, are not to be construed as investment advice and do not constitute, directly or indirectly, a recommendation or solicitation to buy, hold or sell any financial instrument or any advice relating thereto. You are responsible for your own risk if you decide to participate in any form of investment.
The media management company and authors shall not be liable for any damages incurred by users based on articles, information, or externally linked websites published on this media.
You may also be interested in following articles