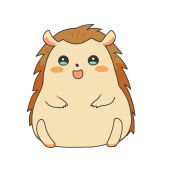 Hello! I am Harii. I had lived in Warsaw for 3 years, before I came to Germany.
Do you trip to Poland soon? Now, you may be wondering, "What should I wear in Poland?"
In this article, I'll show you lots of pictures, in which you can find what Polish people wear in spring, summer, fall and winter. In addition, I also tell you some polish typical climate characteristics you should know before your trip.
I hope you find it helpful for your trip to Poland!
You can find in this article..
Suitable Clothing for travel to Poland
What Polish Locals wear each season
Weather Features in Poland
You should also read it!
What should you wear when traveling to Poland?
The following is a rough outline of what to wear when traveling in Poland.
Suitable Clothing for Poland trip
Spring: Clothing for easy adjustment. Light down jacket or thick jackets etc…
Summer: T-Shirt, Sunglasses, light Cardigan, etc…
Autumn: Clothing for easy adjustment. Winter down jacket is necessary depending on the year.
Winter: Full outfit for cold weather. Down jacket, gloves, knit hat etc…
Next, I show you detailed ideas of what to wear for each season, with photos!
Spring clothing in Poland (March, April, May)
Spring in Poland is still cold. The photo above was taken in early May, it still looks cold…
Many people dress in winter down jacket during March and the first half of April, and in thick jackets or light down after the second half of April.
But in some years it can get hot enough to wear a T-Shirt in late April! The photo below was taken in late April.
It was hot enough to wear T-Shirt on this day! However, a few days after this picture, the maximum temperature dropped below 10 degrees…
Even the locals have trouble with spring clothing in Poland because of the unreadable weather in the spring. You should bring clothes that are easy to take off and put on, while checking the last-minute weather forecast.
Summer clothing in Poland (June, July, August)
The photo above shows Warsaw around early August. This is typical Polish summer clothing.
The sunlight in Poland is very strong, so people who are sensitive to sunlight may experience skin irritation…Therefore, I recommend you to bring a suncream, sunglasses, etc.
On the other hand, you should also bring a light cardigan! Temperatures often can drop dramatically at night, and in some years, the days can be so cold that they do not even seem like summer…
Autumn Clothing in Poland (September and October)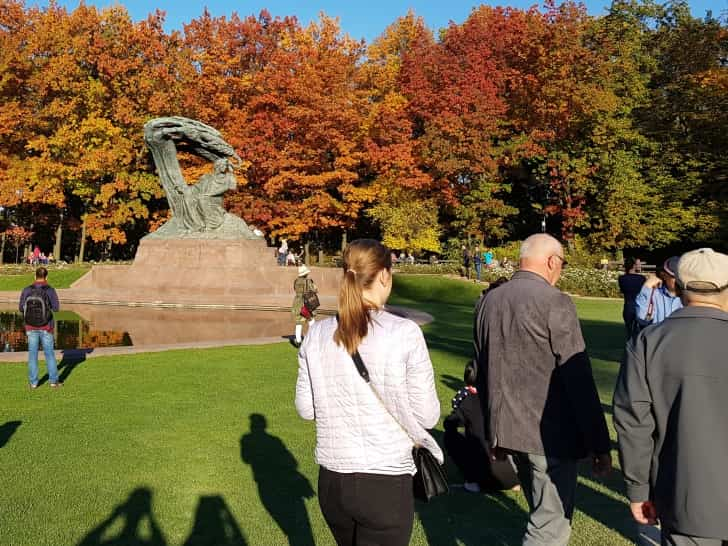 Autumn clothing varies considerably from year to year. One year it was hot day after day, and I was still wearing summer clothes in September.
The photo above was taken in mid-October of that year. It was very warm. On the other hand, in another year, it was already chilly in September, and I couldn't keep my jacket off…The photo below was taken in early October of that year.
I recommend you to check the weather forecast and bring clothes for easy adjustment!
Winter clothing in Poland (November, December, January, February)
Winter clothing in Poland must be fully protected against the cold! Don't forget long warm down jacket, knit hat, gloves, etc.
It does not snow much, and when it does, it is only a light accumulation. The cobblestone pavement does not drain well, so on snowy or rainy days, water will soak through if the soles of your shoes are thin. Winter shoes with thick soles or waterproof boots are recommended.
Weather Features in Poland
In Poland, summer is very pleasant and winter is dark and bitterly cold. (The photo above is Warsaw in the middle of winter. Even the ducks look cold…) Poland has beautiful four seasons.
Here are some useful things to know about the weather in Poland before you travel.
Temperature
Winter temperatures in Poland are usually minus. In the worst cases, the temperature can go down to minus 20 degrees Celsius or lower. You may think "It's too cold and it hurts!" Make sure you're fully equipped for the cold!
On the other hand, summer in Poland is very comfortable. There are not many days that exceed 30 degrees Celsius and there is little humidity. But, sometimes, it can even feel chilly without a jacket on the mornings and evenings.
Rain
It rarely rains all day in Poland. It often seems to fall like a steady rain, then stop, then fall again, then stop…
For this reason, many Poles do not carry umbrellas. Even when it is raining, many people just wear hoods. A hoodie would be usuful for travel!
In summer, heavy rain like squalls can occur, but it stops in a short time.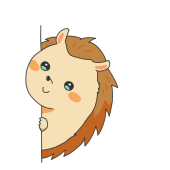 Whenever I get a squall, I always take shelter from the rain in a cafe or store. It clears up soon!
Daylight hours
In summer, you can enjoy daylight until after 9 p.m.. And it has more sunny days than in other seasons.
Daylight hours in winter are very short…It is gloomy and cold every day!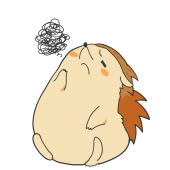 The typical Polish winter is one of enduring bitter cold and darkness and waiting for summer.
Summer is the best season to travel to Poland
The best season to travel to Poland is summer! Spring and autumn will also be pleasant weather if you have a luck.
In winter, it depends on how you feel…You should visit with the feeling that you will enjoy even the cold and the dark! I think a trip to Poland in winter is more enjoyable if you visit events such as Christmas markets, illuminations, or classic concerts!
You may be interested in following articles