You can read this article also in : 日本語 (Japanese)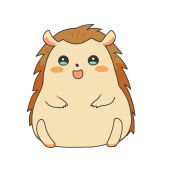 Hello! I'm Harii from Japan. I live in Germany.
VPN" is a must-have for overseas assignments to view Japanese video streaming sites from abroad!
There are all sorts of things that are considered must-haves for expatriates, but personally, I think a VPN is the most essential!
However, I have been avoiding it for more than two years since the start of my overseas assignment because it seemed too complicated to register and connect…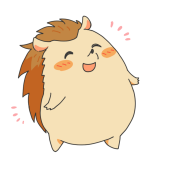 I did the heavy lifting and actually did it, and it was so easy, I could do it in 10 minutes!
Tver, Abema, Japanese version of Netflix, and other Japanese dramas and variety shows can be viewed from overseas…!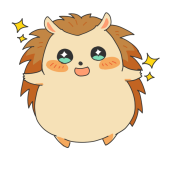 It's like being in Japan!
In this article, I will show you the VPN service I use and how to register & connect.
What is a VPN, a necessity for overseas assignments?
3 Reasons Why You Need a VPN for Overseas Assignments
Why I recommend "Nord VPN"?
How to register & connect to Nord VPN
How to connect your TV and VPN to watch Japanese TV on a big screen
How VPNs work
30-day money-back guarantee.
↑Here is the VPN service I use↑
What is "VPN", a necessity for overseas assignment?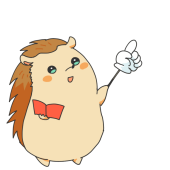 Let's start with a quick explanation of what a VPN, a necessity for overseas assignments, is!
If you access a Japanese video distribution site from overseas, you will be blocked like this.
In such cases, accessing via VPN…
I can see it!
VPN allows you to view Japanese video streaming sites from overseas.
3 Reasons Why You Need a VPN for Overseas Assignments
My expatriate life is going on 5 years now, and VPN is a service that I am really glad to have used.
The reason…
Peace of mind in watching Japanese TV
Japanese subtitles and dubbing available
Easy on the wallet
First and foremost is "peace of mind.
Being able to watch Japanese TV programs as if you were in Japan helps ease the anxiety and stress of living abroad and is very helpful mentally.
Also, I love that even foreign films have plenty of Japanese subtitles and dubbing!
I think the information comes in more easily when it's in Japanese.
There are other ways to watch Japanese TV from abroad. Good thing the VPN + Tver combination is so much more wallet-friendly than others!
Why Nord VPN is recommended for expatriates
There are a number of companies offering VPNs. Among them, I use Nord VPN use Nord VPN. The reason is…
Tver, Abema TV, and the Japanese version of Netflix and Hulu are available (as of January 2021).
Good cosmetic and long-term discounts available
Good support.
security circle
Many reviews in Japanese make me feel at ease.
Let's take a closer look at each of them.
30-day money-back guarantee
Nord VPN Video Streaming Site [From Overseas to Japan] (Japanese only)
Here is a list of Japanese video sites that I was able to view from overseas by connecting to Nord VPN.
Tver.
Abema TV
Teletext Video
Netflix Japan
GYAO
Hulu Japan
I haven't tried all the sites, so there may be more.
Among a number of VPN services, I think this is one of the easiest to access Japanese video sites from overseas quite easily.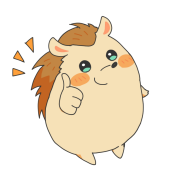 Tver & Abema for free, Netflix & Hulu in Japan for a larger lineup, and these four are all available to us, so we have no complaints!
We also considered Express VPN, which is often introduced together with Nord VPN.
However, I decided not to use Nord VPN because it seemed that the number of Japanese video streaming sites available was smaller than that of Nord VPN.
The Netflix Japan PC seems a bit sluggish.
Videos do not play easily, connections are forcibly interrupted and passwords are reset when it is determined that the access is unauthorized….
I wonder if the phone app can be accessed more often without problems.
I don't know about Amazon Prime TV because I don't have a subscription….
Cospa◎Long-term discounts are ideal for overseas assignments
Nord VPN is also reasonably priced.
The longer you sign up, the more you save, so this is ideal if you plan to live abroad for several years, like on an overseas assignment!
For more information about Nord VPN prices, please visit the official website.
Japan official site 【Nord VPN】.

Good support and security.
If you are using a VPN to view Japanese video sites from overseas, one day you may suddenly not be able to play them.This is because video distribution sites change their regulations and access is blocked.
And if the VPN company has good support when you do, you can rest assured that they'll take care of it right away!
Nord VPN has 24 hour support! I used to have a problem with Tver when I couldn't see it. When I couldn't see Tver before support helped me when I couldn't see Tver before.
See this article for the story of that time ↓.
In addition, Nord VPN is also secure because of its "no-log policy (*)".
*No-log policy…Do not store records (logs) such as users' browsing history and IP addresses. If records are not saved, they will not be leaked, thus protecting privacy.
Some VPNs are free.
Some free VPNs have questionable security, such as obtaining users' data and logs.
We recommend that you check the safety of a free VPN well in advance, especially if you are using a free VPN.
I did not choose a free VPN because I was concerned about security.
How to register Nord VPN in 5 minutes!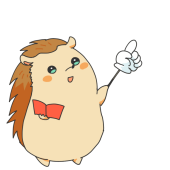 The registration process is surprisingly easy! It took me about 5 minutes.
Images are current as of January 2021. They may differ from the latest screens. Please understand!
(1) Access Nord VPN's official website
もしも英語表示になっていたら
Select "Japanese" from the language selection at the bottom right of the site.
(2) Click on "Get Nord VPN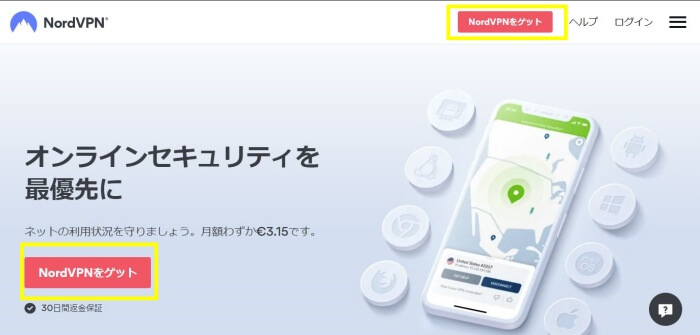 (3) Select a plan and click "Go to Payment".
The NordPass password management and NordLocker cloud storage mentioned at the bottom of the plan are optional. I do not use them.
If your overseas assignment is likely to be of a certain length, the 2-year plan is the most cost-effective!
If you are uncertain about whether or not you will use the service for a long period of time, it is a good idea to try the "1 month plan" for a few months at least to see how it goes.
I first used it for a few months and was convinced that "this is a must-have for daily use! I was so convinced that I had to switch to the longest 2-year plan.
All plans come with a 30-day money-back guarantee.
(4) Select your e-mail address, payment method, and country of residence.
Nord pass premium (password management) may be added to the options without permission.
Remember to delete it if you don't need it!
(5) Process the payment using the payment method selected in (4).
(6) Click on the link in the email you received.
(7) Set the password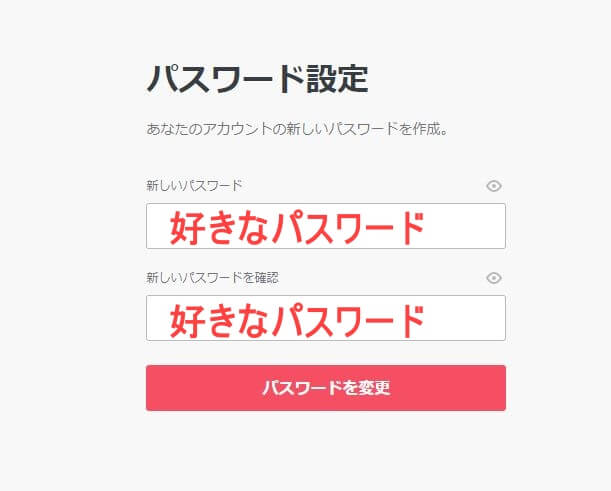 Registration is complete!
This completes the VPN registration.
Next, we will explain how to connect your device to the VPN!
How to connect Nord VPN in 3 minutes!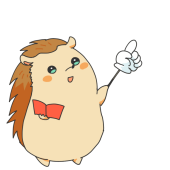 Connecting to Nord VPN is even easier!
This section will be illustrated with diagrams for PCs and smartphones, respectively.
①Download Nord VPN software (https://nordvpn.com/ja/download/ )
You can also download it on the screen after completing registration.
Sign in after download is complete
When sign-in is completed, you will see a screen like a map.
Enter "Japan" in the search field in the upper left corner.
(5) Wait a few seconds…
(6) I'm connected to a Japanese VPN!
(7) From the second time onward, simply click on the number you previously connected.
Click "Disconnect" to disconnect from the VPN
Download the Nord VPN app
(2) Click on "I already have an account
(3) Log in
(4) When you log in, you will see a screen like the map.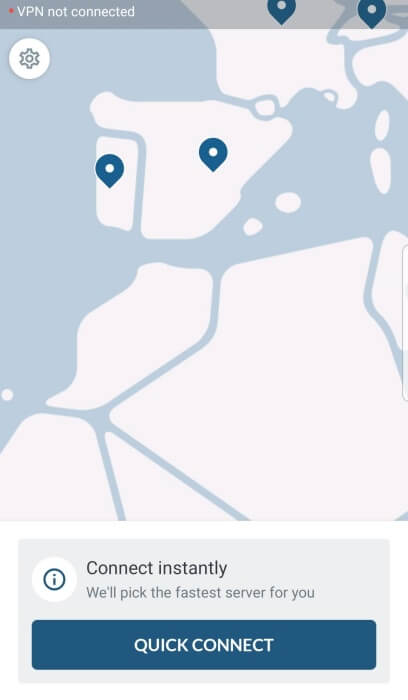 (5) Scroll down and click "Search
(6) Type "Japan" and click "Japan" in the candidate list.
(vii) I was connected in an instant!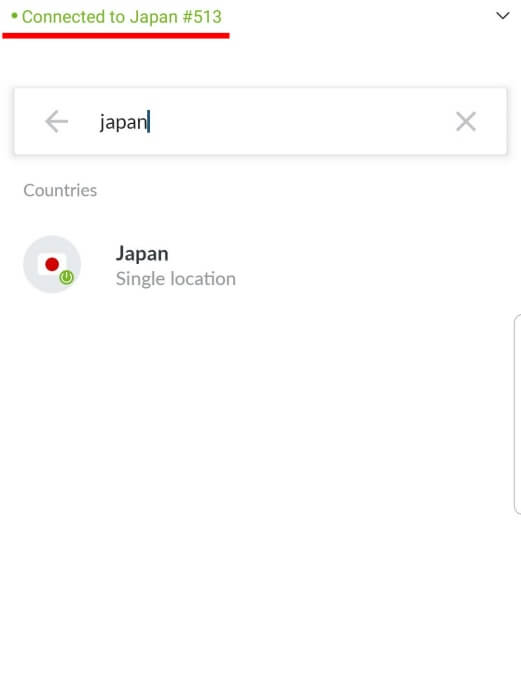 (8) From the second time onward, simply click on "Japan" in "Recent Connections" and you're good to go!
(8) Click "Disconnect" to disconnect from the VPN
Make your expat life more comfortable! How to watch Japanese programs on the big TV screen
There are several ways to watch Japanese video streaming sites from overseas on the big screen of your TV using a VPN.
The most recommended method is to connect an Amazon Fire TV Stick (Japanese version) to your TV!
link
You can easily connect to the VPN with one click, and apps such as Tver and Abemail are easy and convenient to use.
If you're preparing for an overseas assignment, I highly recommend you buy one!
For more details, please refer to this article.
Which do you recommend for overseas assignments, VPN or Slingbox?
Slingbox will end its service on November 9, 2022.
Sales have already ended in November 2020.
Another way to watch Japanese TV while abroad is to use a machine called "Slingbox.
I have been using Slingbox for the past two years since the beginning of my residency.
Slingbox and VPN, each has its good and bad points, but I personally recommend the VPN!
For more information, see the article below, which summarizes the advantages & disadvantages of each.
Check 'em out if you're curious!
How VPN works in a minute! Why can I watch Japanese video sites from overseas?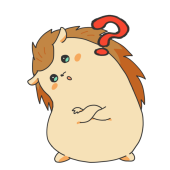 Why can I view Japanese video sites from overseas just by using a VPN?
That is, it is not possible to use a This is because a VPN can make it look like you are accessing from Japan.
Companies that provide VPNs have many servers around the world.
From among them When you connect to a server in Japan, you will be able to access the site with a Japanese IP address.
An IP address is like an address on the Internet.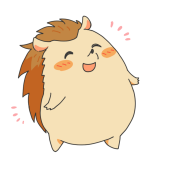 I guess Tver doesn't block me because I'm accessing from a Japanese address!
Let's enjoy your home time by watching Japanese video sites from abroad♪
Since I started using VPN, my enjoyment of life on overseas assignment has increased dramatically.
You can watch popular Japanese dramas, watch variety shows that you used to watch in Japan, and even watch live streaming of the hottest topics!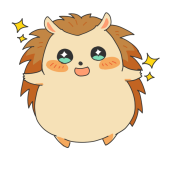 It's like being in Japan!
Especially since I've been spending more time at home lately due to Corona, I appreciate it more.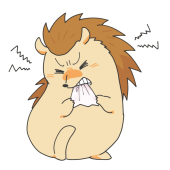 If I'd known how easy it was to register and connect to a VPN, I'd have been using it since the very beginning of my overseas assignment!
So much so that I regret it (laughs).
Why not give it a try, not only for indoor people, but also for those who have more time at home in Corona?
30-day money-back guarantee.