I can't see Netflix via VPN anymore!
I usually use VPN to watch Japanese streaming services like Netflix, Hulu and so on. But one day, I couldn't see Japanese version's Netflix from Germany even with VPN.. Even worse, it was in the middle of a lockdown!
I was firstly despaired, but One action completely solved the problem and I could watch my home-country version Netflix again!
The action is to contact the support chat of the VPN company! A simple solution, right? I show you the experience in details from now. I also tell you another effective solutions when you can't watch streaming services of your home-country.
I hope this article helps your problem!
I can't see Netflix via VPN!
I always watch Netflix, using Nord VPN and FireTV Stick. However, one day it suddenly didn't work anymore.
I tried again and again, but it said only "Error, Out of region. The service is not available in your area."
I had heard rumors that Netflix via VPN was no longer available on some VPN companies, so I guessed the day had finally come for Nord VPN, too…
It was the spring of 2021 and Germany was in the lockdown. At the time, the only thing I could look forward to was watching Japanese TV. Therefore, it was so desperate.
I couldn't give up and tried to play it on my PC and smart phone, but it didn't work…
I'll just have to give up now…
However, suddenly I came up with an idea that Nord VPN has a 24-hour support desk.
My Experience : Chat with Nord VPN support
I immediately contacted to a support chat.
Support is available in English.
I can't see the Japanese version Netflix anymore… I could see it until yesterday.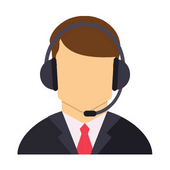 Which device are you using?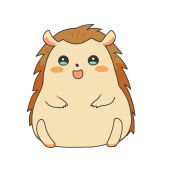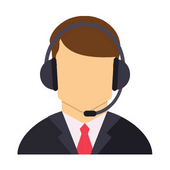 OK, let me see.. The technical team is already working on this problem!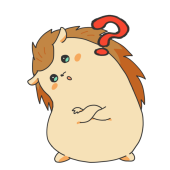 Super!! Do you know when it will be fixed?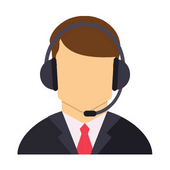 I can't say exactly when, but No worries 🙂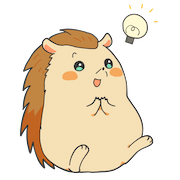 He seemed very confident to fix the problem, so I decided to believe him and wait for the fix.
I had this chat around 9pm, and what a surprise, Japanese version's Netflix was back in the afternoon the next day!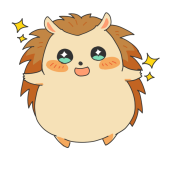 I was so impressed with their fast action!
There was one another time when I couldn't see Netflix again, but even then it was solved in about one day.
Since I started using Nord VPN, it is only two times I've had trouble viewing Netflix via VPN, and the rest of the time I've had no problems at all!
5 Solutions when you can't see Netflix with VPN
If you are unable to view streaming services of your home-country version via VPN, you may should contact with support of your VPN company. But before you do that, there are a few things you should try first.
5 Solutions to solve VPN problem
Check if your device is connected to VPN
Disconnect and then Re-connect VPN again
Try using a different device
Delete Cache
Wait a few days
(1) Check if your device is connected to VPN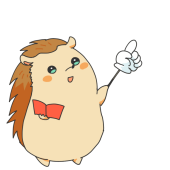 Firstly, make sure to check if your device is connected to VPN.
I couldn't watch Japanese Netflix, because my device was just disconnected from VPN. It happens very often. Haha!
(2) Disconnect and then Re-connect VPN again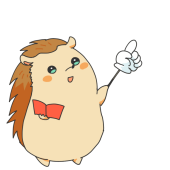 Try disconnecting the VPN and reconnecting.
With Nord VPN, you can use many servers in one country. For example, there are over 80 servers in Japan. Your device is connected to a different server each time.
Therefore, it is recommended that you try to change a different server. The first server may not work, but another server may work.
I've had a couple of experiences where this worked out for my problem! Please give it a try.
(3) Try using a different device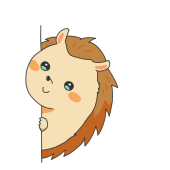 You may be able to watch Netflix via VPN with another device. It could be helpful often.
If you can't watch Netflix on your smart phone, check if you can watch it on your PC.
(4) Delete Cache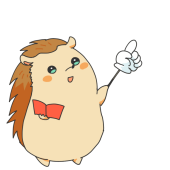 Final solution. Delete Cache!
When something goes wrong with a computer or smartphone, the effective solution is to delete the cache and restart the device.
You can find out how to do this by searching for "Google Chrome Cache Delete" or something similar. You can also delete the cache on FireTV stick.
(5) Wait a few days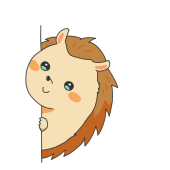 If you wait a few days, problem could be sometimes solved as if it had never happened!
If you make it to above solutions and they don't work, you could contact the VPN company immediately. But, it could be better to wait a few days to see if it comes back.
When you can't still watch Netflix via VPN after doing all of (1) to (5), contact with support desk!
How to choose a VPN company from my experience
In view of my above experience, I could say following two points are important in choosing a VPN company.
Number of Servers
Good and Fast Customer Support
If VPN company has many servers in each country, you can try another server easily, even if one server is blocked by Netflix. The good and fast customer support is, needless to say, important.
If you are looking for VPN to watch your home-country version's streaming services from Germany, you should consider these two points when choosing a VPN company.
More than 5700 VPN servers in 60 countries
You may be interested in following articles