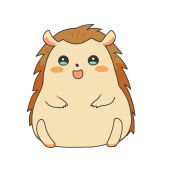 Hello, I'm Harii! I've lived in Germany for 3 years. I was born and raised in Japan, and I came to Europe in 2018 for my husband business.
In this article, I'll show you a German traditional way to eat "Spargel" (white asparagus).
You can learn how to boil spagel, how to make the sauce, and how to eat it the German way!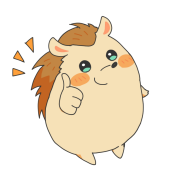 This recipe I share with you today is from a German friend. It tastes so good, so why not try it?
This article is also popular
What is Spargel?
One of the most popular vegetable in Germany is Spargel (white asparagus)! They appear in markets, supermarkets, and restaurants every year around mid-April. In Germany, it is so popular that food stalls selling only spagel appear all over the city.
You can eat spagel until St. John's Day, June 24. The shipment of Spargel is said to end at that time every year. This is a vegetable, only available for about two months!
Green asparagus is also "Spargel" in German as well.
How to get fresh Spargel
According to my German friend, the best way to identify fresh Spargel is to check the end of cut.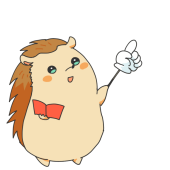 A wet end of cut is proof of freshness!
You should better to avoid one that have completely dried out at the cut end.
How to boil Spargel
After you get fresh Spargel, eat it the same day if you can! It tastes best on the day of purchase.
Here is the cooking way, which was taught by my German friend!
First, peel the spargel. If it looks hard, you can peel the bottom a few times. Cut off the edges a little because they are tough.
Add a pinch of salt and sugar with boiled water. White wine is also good choice to taste.
The peeled skin also gives off a good broth, so it is boiled together. Boil over medium heat for about 8 to 10 minutes until it is softened.
Be careful not to overboil them, they will start to taste bitter!
Boiled water has a good broth of Spargel! Don't throw it away, use it in soups, risotto, etc.
Spargel with hollandaise sauce
Hollandaise sauce is a most popular and traditional sauce for spagel. You can make them yourself, or you can also use instant one.
A German friend of mine recommended me Maggi's Hollandaise sauce. It is so simple and easy to make it!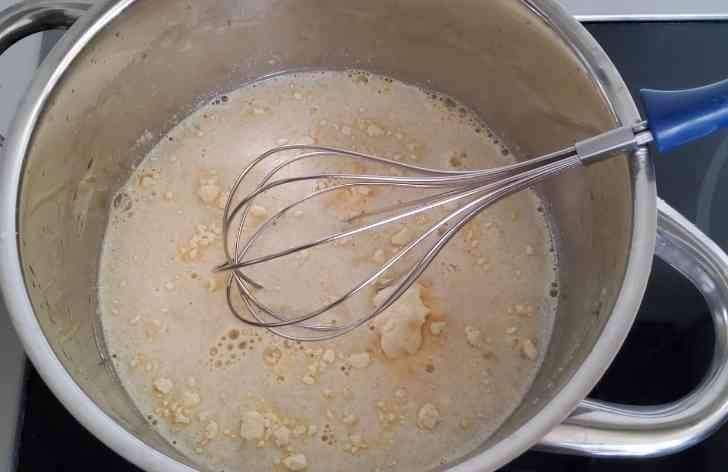 Mix 125 ml of water with the sauce mix and heat.
Once it gets mixed and creamy, turn off the heat.
Throw in butter. When the butter is melted, remove the pan from the stove.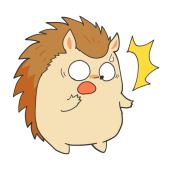 According to Maggie's recipe, 125 grams of butter is needed! It is too much for me..
I always use only about 20 grams and it is tasty enough.
If you're too lazy to make it, you can buy instant hollandaise sauce! It is convenient to use by simply heating it in a microwave oven.
I think the taste was definitely better at Maggi's than the instant sauce.
German style Spagel Dish
This is a German-style dish that Spargel is served with potatoes and ham!
Potatoes boiled in salt. The ham can be bought at the butcher or supermarket.
Don't you know which ham is good for spargel? If so, let's say following phrase to butcher's staff, "Ich hätte gern Schinken zum Spargel." (I'd like to buy ham for spargel.) They will tell you which ham would be a good fit.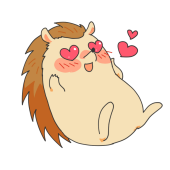 Spargel, ham, potatoes, and hollandaise sauce… This combination was to die for!
Enjoy Spargel for a limited time only♪
If you want to see a video of how to boil Spargel, this might help!
This recipe is almost identical to the way described in this article.
By the way, I made a Spargel soup, which she shows in this video, but it somehow failed.
Spargel is available only for about two months. Once spring comes, don't miss it!
You might be interested in following articles